I'll show you how to finally get abs without cutting back on the pizza or the party nights. I'm going to show you how to transform your body by doing nothing (intermittent fasting). Keep on reading if you've tried everything...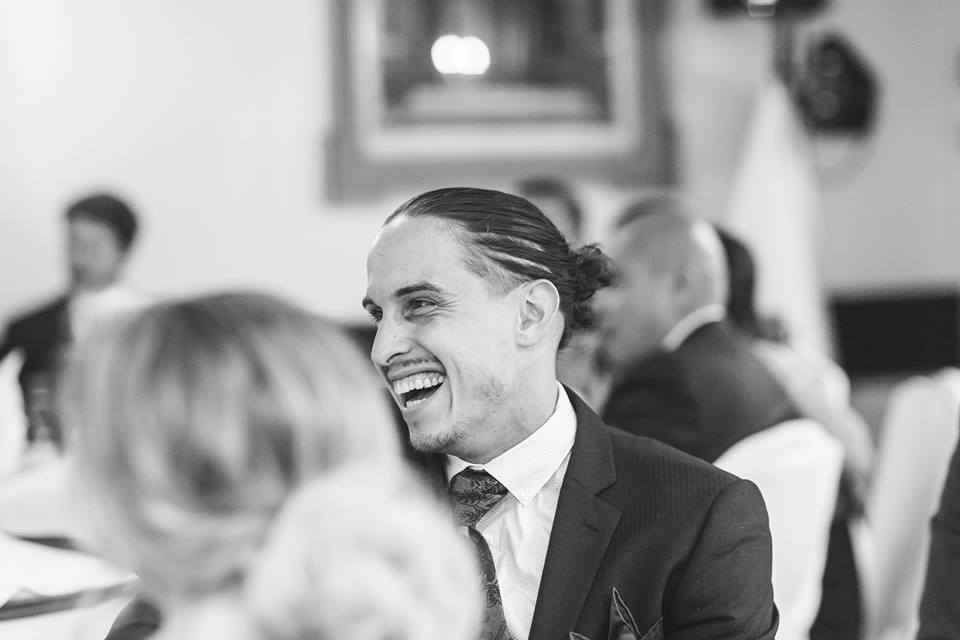 Can you imagine getting jacked without wasting your life in the gym or stressing about food 24/7?
You may have heard of intermittent fasting. I'm here to get you started with a form of fasting so that you can stop stressing over following restrictive diets. Keep on reading if you know what it's like to try every useless diet and to lose sleep at night because you're not seeing any results from your hard work...
My name is Martin. I love coffee and pizza (in that order). I've cracked the code when it comes to getting abs with the least amount of effort while still enjoying your pizza (or whatever you like to snack on).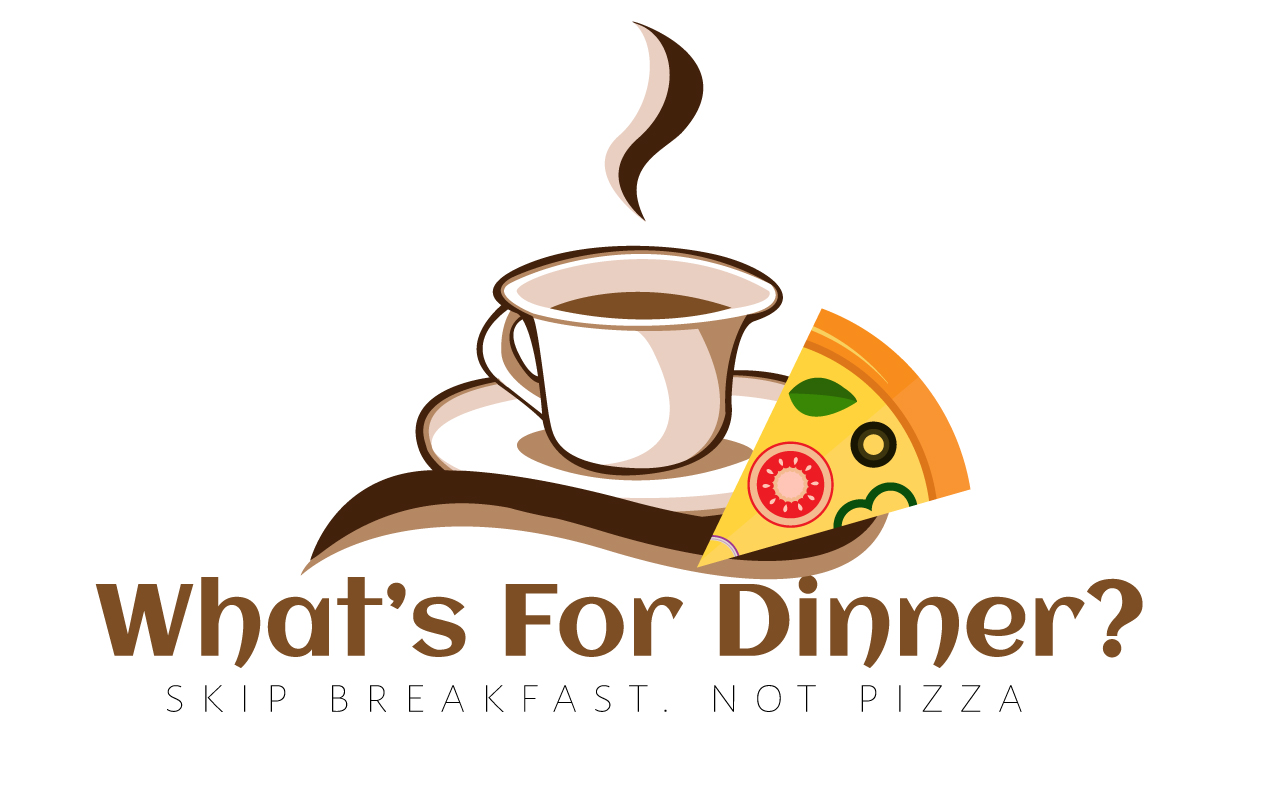 Serious question...
Are you completely annoyed with not being able to get in shape because you just can't follow these unrealistic diets?
You know what I'm talking about. You know these stupid diets. No fruits, no fun, no bread, no cheat days, no booze, no nothing. Train 7 days a week, feel burned out constantly, and have no time for a social life. You won't get to see your friends again, but with 100% compliance, you may see an ab in two years.
Is it really worth living in the gym and giving up your entire social life to try to look decent? (ANSWER: NO)
I'm going to show you how you can stop stressing about finding the perfect diet and how you can finally see veins across your stomach by literally DOING NOTHING. I'm sure that you've heard about intermittent fasting. I've tested out every single fasting system out there and I'm here to show you what works for the average person.
Are you fed up with looking MEH and always feeling sluggish?
It didn't even look like I lifted. I wanted to look jacked. I wanted to show off my results from training so hard. I finally found fasting and it changed my life forever. This is my before and after. On the left, I was training hard and trying to follow the traditional fitness rules. I was also 27. On the right, I'm 30, and doing much less but getting better results. I got serious about fasting. I want to show you how I managed to make this transformation without following your standard rules.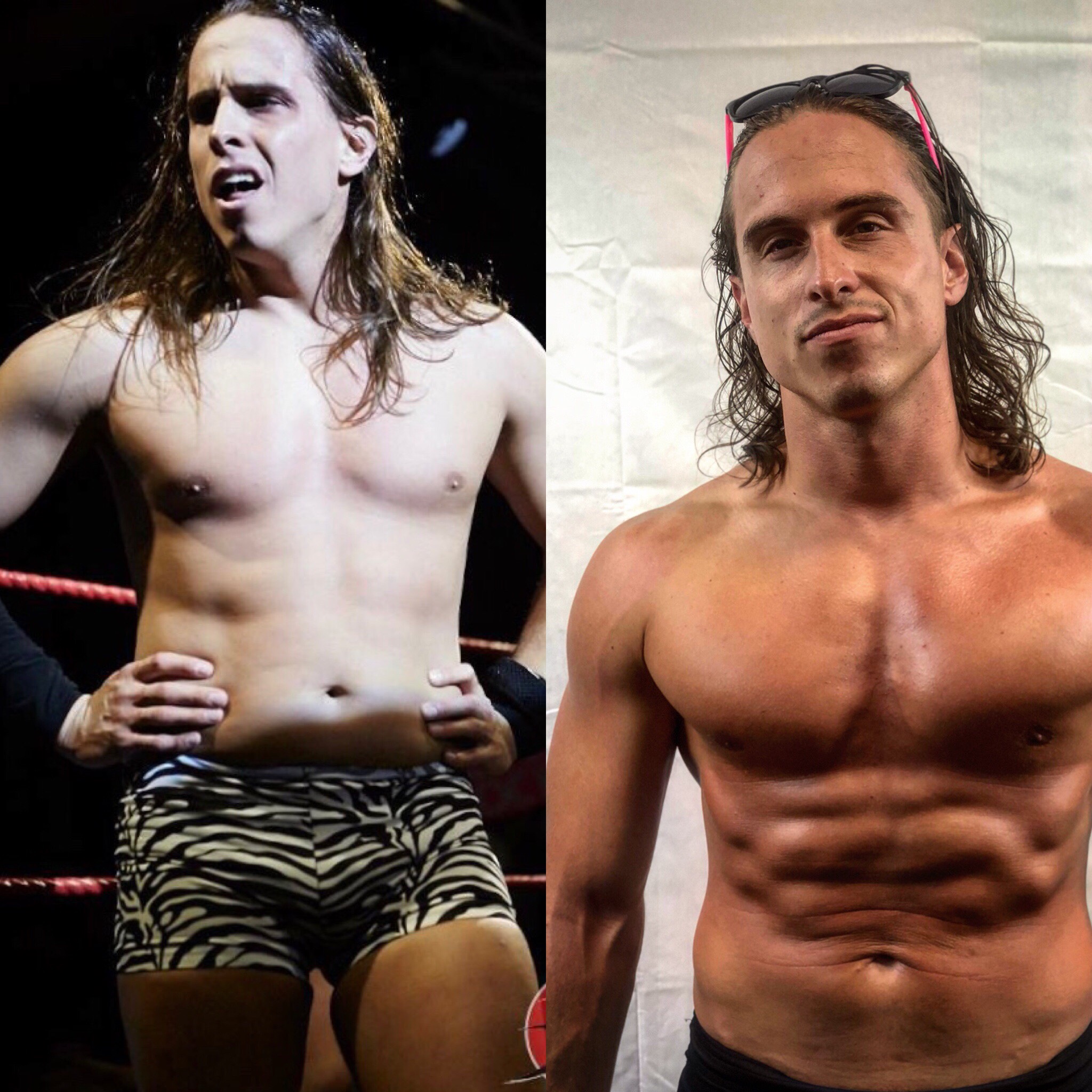 "Diet is 80% of getting in shape."
I panicked when I first read this because I loved training but I knew that my diet was garbage. Then I realized that I had absolutely no clue what this vague statement meant. What does diet even mean? Why's diet 80% or 90% or 75%? Why? Does this mean that I have to eat chicken and brown rice with no seasoning for every meal every two hours?
Are you completely stressed about dieting?
You read about all of these diets and you don't know which one to follow. Then you get weirdos writing about how you should focus on lifestyle instead of diet. Now you're flat out confused. You don't know what to do.
Who wants to every every two hours?
Who wants to meal prep?
Who wants to think about what they're going to eat the entire day? There's so much else going on in life.
This is the death of meal prep. This is the end of useless fitness rules that make no sense.
I'm going to show you how to get jacked by doing less. You won't have to be confused about finding the perfect diet ever again.
This is what we typically do when we try to get into "dieting" to get jacked...
We try to to meal prep and become all hardcore about fitness. We think that for some reason we're going to be able to wake up at 5am to do hours of meal prep before work. Then we try to workout for 2 hours at a time, 7 days a week. After a week we burn out and give up.
We focus on the perfect diet. We look for the best diet, the best routine, and the best everything. We just end up doing nothing because we don't know if we should do Keto, Paleo, or whatever diet is in at the time.
We follow an unrealistic plan for a few days at most. No carbs, no fruits, no nothing. How long do you realistically expect this to last? A few days at the most.
We lie to ourselves. We want to think that we can drink raw eggs like Rocky. We do hours of cardio, give up on our favorite foods, and drive ourselves crazy. Then we go back to normal. Sometimes we end up even worse off than we started!
STOP STRESSING ABOUT KETO DIETS, LOW CARB DIETS, AND OTHER DIETS THAT YOU DON'T UNDERSTAND BECAUSE YOU DON'T HAVE A MASTER'S DEGREE IN NUTRITION.
Getting in shape is supposed to be fun. There's nothing wrong with laughing in the gym or enjoying your meals. You're not trying to become Mr. Olympia here.
Here's one thing you can do today if you want to get more jacked than ever before...
Skip breakfast and replace it with a coffee. Focus on a simple weight lifting program (bench, squats, deadlifts, and pull-ups). Don't even think about hours of morning cardio.
Cut those calories out of your day by skipping breakfast. Then try to lift weights fasted. Wake up, drink a cup of coffee, and get to work. Keep busy. Change up your morning routine. You won't die. I promise you that your muscles won't fall off.
Try eating after you train next time. You don't have to follow this for the rest of your life. You can just test this out for 2 weeks to see how you feel.
WHAT IF GETTING ABS WASN'T ABOUT LIVING IN THE KITCHEN OR KILLING YOURSELF IN THE GYM?
Does any of the following sound familiar?
You get no results despite killing yourself in the gym.
You feel guilty over eating a slice of pizza.
You don't know what to eat.
You get fed up when you feel low on energy.
You hate missing out on social situations because of your diet.
You don't understand how you could possible eat 6-8 meals per day because you actually have to be productive at work.
Discovering intermittent fasting made me enjoy fitness for the first time in my life.
Before fasting I tried every diet. I tried every ab workout. I tried everything. MY GUT WAS STILL HANGING. I was so ashamed of myself. I felt weird telling people that I even lifted weights because I didn't look like someone who was serious about working out.
Look at the picture at the left. I was busting my ass to try to get in shape and that's how I looked. On the right, I had just returned from a trip to Colombia where I partied guilt-free for two weeks (also note the smile here).
ARE YOU TIRED OF FEELING FAT AFTER FAILING WITH EVERY DIET?
We all want to get in shape but we don't know where to start. There are so many healthy recipes and debates online about what's healthy and what food can kill you. This stuff just ends up stressing you out. You're not sure if a GOD DAMN EGG will help you grow your muscles or hurt you!
Nutrition is so intimidating. You don't know how to hit your macros or how to eat. You can't afford to hire a full-time chef and you don't want to spend your life in the kitchen.
You feel like you're doing everything right but you just can't see results You don't have abs. You're not happy with how you look. You don't know what to eat. You don't know what you're doing wrong.
YOU'RE SICK OF BEING OUT OF SHAPE DESPITE TRYING EVERY ANNOYING DIET YOU FIND ON SOCIAL MEDIA.
You know what happens? You just end up finding another diet to try or another ab exercise. Pick up any fitness magazine. There's going to be a heading about 17 new ab exercises. Why haven't I heard of any of these? Why haven't I heard of that new diet?
You go back to trying this new diet and playing around with these new ab exercises. Turns out that the diet forces you to live in the kitchen and the ab workouts take hours to complete. Turns out that you're not seeing any results despite always feeling sore and annoyed with cooking.
Then guess what?
You still don't have abs.
You deserve better than to be wearing a shirt to the beach. I want you to feel good about taking your shirt off. I want you to eat a slice of pizza without worrying about losing all of your hard work in the gym.
You need to treat yourself to a better physique. I'm fed up with fitness being so complicating. You just want to look good without trying to be a professional bodybuilder who works as a chef all day.
You're likely tired of the same annoying advice that your friends give you when you share your frustrations...
"You're just not training hard enough."
"You need to tweak your diet."
"You have to watch your macros."
"You need to do morning cardio on the eliptical."
This was the type of useless advice that I would get. Guess what? I would just get more depressed and feel like a bigger loser. Then I would train harder and just get hungry and eat like a pig. I couldn't get out of this rut. I wasted some of my best years feeling guilty and stressed about my appearance. I don't want you to feel like this.
I'll say it because nobody else will: meal prep sucks. Eating every 2 hours is completely unrealistic for anyone with a life.
Eating every 2 hours has to be hell on Earth. Who wants to live like that? How could it be worth it? You base your entire life around trying to get this perfect physique and then you can't even enjoy it. You have to stress about eating protein every two hours or trying to cook another boring meal.
I'm going to help you get jacked with the least amount of effort.
Life's better when you have abs. Life's better when you're confident enough to take your shirt off at any point. Life's better when you can get in the best shape of your life without living in the kitchen or gym.
"Simplicity is the ultimate sophistication." -- Leonardo da Vinci
I'm going to help you get abs without ever telling you to spend hours in the kitchen wasting your life on meal prep or wasting precious hours in the gym trying to do every useless exercise in the world. I'm going to get you abs without telling you to cut back on the pizza or the fun.

I created the ultimate course on fasting and getting jacked. I want you to see abs by doing less because you're already doing enough.
I want you to get jacked with the least amount of effort. You don't have to wake up at 5am to meal prep for three hours. You don't have to kill yourself in the gym. Most important of all, you don't have to blow your paycheck on expensive supplements and gimmicks that don't work. I want to help you save money by cutting out the useless supplements.
I want to show you how to get more jacked than ever with intermittent fasting.
I've perfected the only plan that can get you jacked with the least amount of effort because I know that you still want to have to a life. I know that you don't want to devote your entire being to fitness. I know that you don't want to eat every 2 hours nor do you want to track calories for the rest of your life (how unrealistic is counting calories anyways?).
Where's this all coming from?
A decade of research and failure. I tried every diet in the world. I followed every ridiculous weight training program out there. I got nothing out of it. I would get bigger. I would put on size. However, I would still look really meh.
You may have heard about fasting. it's slowly becoming mainstream. I've read every study and tried every method. You get the final product. You see what has worked for me and for others (more on that below).
I used to stress about eating every 2 hours, finding the perfect diet, and spending hours in the gym. I spent a small fortune on grass fed organic butters and other useless supplements. Now I wake up and enjoy my coffee first thing in the morning. I never feel guilty about eating pizza nor do I live in the gym.
Can I get jacked with fasting?
Yes.
I don't want to fill this page up with topless pics of me (you can check my Instagram feed for that, but fasting changed my life! I get to travel the world stress-free without worrying about counting calories or eating every 2 hours. I use any excuse to take my shirt off! This wasn't the case a few years when when I would untag myself in all photos because I was ashamed with how I looked.
I have a feeling that you also want to look good topless without dedicating your life to nutrition. You likely are like me and still want to have a life. You don't want to turn down invites to social events because of your diet.
I die a little on the inside when I find out that a good friend isn't coming out because their diet won't allow them to have fun. What's the point of trying to get into shape if you lose all of your friends in the process?
Everyone reading this can benefit from fasting unless you're already a professional bodybuilder or you have nutrition figured out 100%. Fasting is helping regular people get jacked with the least amount of effort.
"I wish people knew how easy this stuff is."
I ran into my buddy Zack who dropped this on me. He was down 15 lbs through fasting. He didn't change much about what he ate. His workouts were still very similar. He just changed when he ate.
When the fasting diet worked for me, I had to write about it. Then when the article helped transform lives and bodies, I had to create this course.
Let's see what students of this course are saying...
I'm going to show you others who have transformed their physiques by testing out my fasting methods. I get messages from friends on Instagram all of the time. I had 35 people take this course before I launched it to the public.

Let's see what students just like you have said...